Mac OS X Guide
Mac OS X is the operating system on your Mac. It's a fast, secure and easy-to-use operating system that you will fall in love with immediately.
Mac Applications
There are lots of great applications for your Mac. Web browsers, games, word processors, movie editing programs to mention a few. We'll guide you through some of the most popular Mac applications.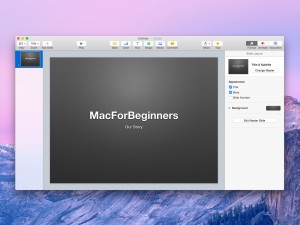 Keynote is Apple's own presentation application. Like PowerPoint, it allows you to put on impressive presentations, but faster and with better end results.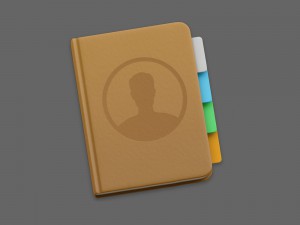 The Adress Book app on your Mac is a great and convenient way of keeping track of phone numbers, email addresses and other information.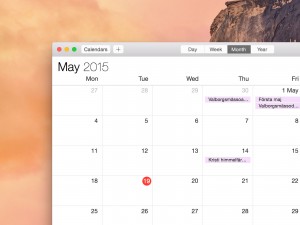 iCal is the Mac's built-in calendar applications. It's the easiest way to keep track of appointments, events, holidays and birthdays.
Specialities
Becoming more comfortable with your Mac? Try an article from the Specialities section!
Mac Computers
Macs come in many different models, both laptops and desktop computers. Our Mac Computers guide will guide you through each computer separately.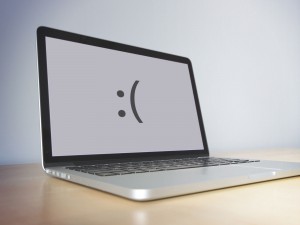 Is something wrong with your Mac? We know the feeling. Our simple guide will walk you through some of the most common problems that affect Mac-users.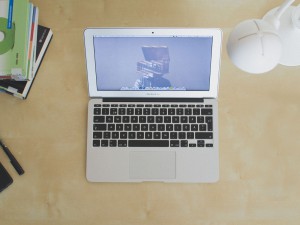 The Macbook Air is a thin yet powerful laptop that is great for Mac users who wants to take their work with them at all times. You will love it!
By our users
Articles from our helpful community.